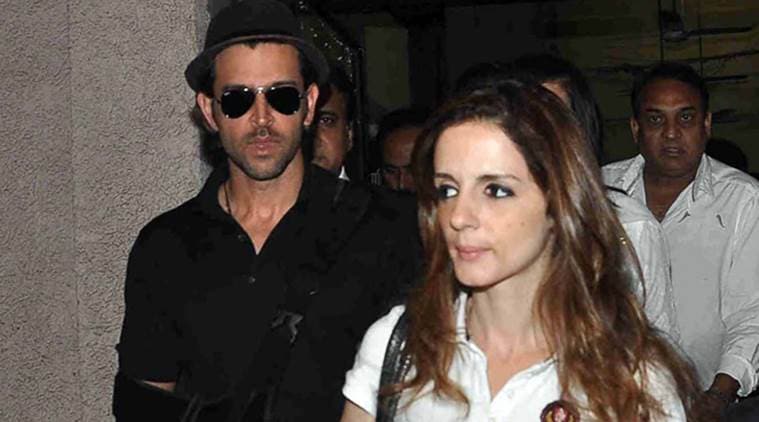 According to reports, Sussanne will soon marry Hrithik's close friend, who was also responsible for their separation.
Rumour has it that Hrithik Roshan's ex-wife Sussanne Khan is all set to marry again.
Hrithik and Sussanne tied the knot in December 2000 and the two filed for divorce by mutual consent in May 2014. A Bandra family court finalised their divorce in November 2014.
Sussanne Khan has long been rumoured to be romantically involved with Hrithik's friend and 'Rock On' star Arjun Rampal. But Arjun has time and again refuted such rumours and has asserted that all is well between him and his wife and former supermodel Mehr Jessia.
Source - Indian Express