On Tuesday evening, veteran
actor Rishi Kapoor tweeted
out a picture of himself with an attractive-looking woman and asked his followers to recognise her, saying even he had trouble with that. The woman, dressed simply in a pink tee and black slacks, could've been anything between in her late-20s and mid-30s.
Yep, that's Meenakshi Seshadri, best known for her roles in 'Meri Jung' (1985), 'Ghayal' (1990) and 'Damini' (1993), and according to Wikipedia, she is now 51 years old. A trained classical dancer and a beauty pageant winner at age 17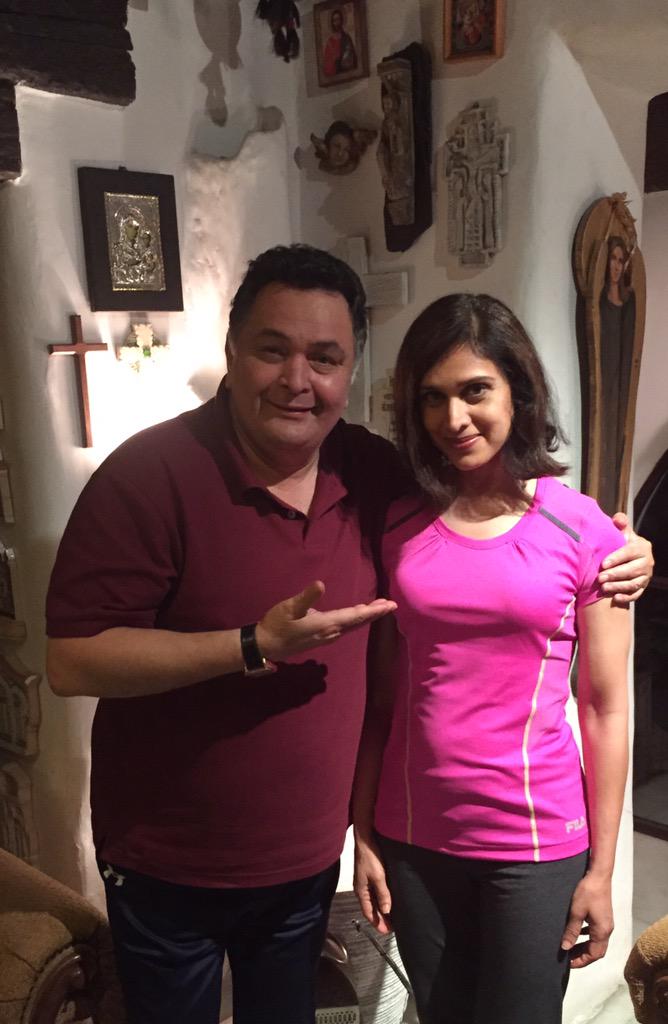 , she went on to become one of the leading Hindi film heroines of the 1980s.
Kapoor and Seshadri acted in several films together in the late '80s and early '90s. Aside from 'Damini' (1993), others included 'Vijay' (1988), 'Gharana' (1989), and 'Ghar Parivar' (1991). Her last major release was Rajkumar Santoshi's 'Ghatak' (1996), in which she starred along with Sunny Deol.
Subsequently, she
got married to investment banker Harish Mysore
and shifted to the United States, retiring from cinema altogether after a little more than 13 years in the film industry (her debut was 1983's 'Painter Babu'). The married couple and their two children live in Plano, Texas. There, the actress teaches Indian classical dance at her own school, called the
Cherish Institute of Dance
.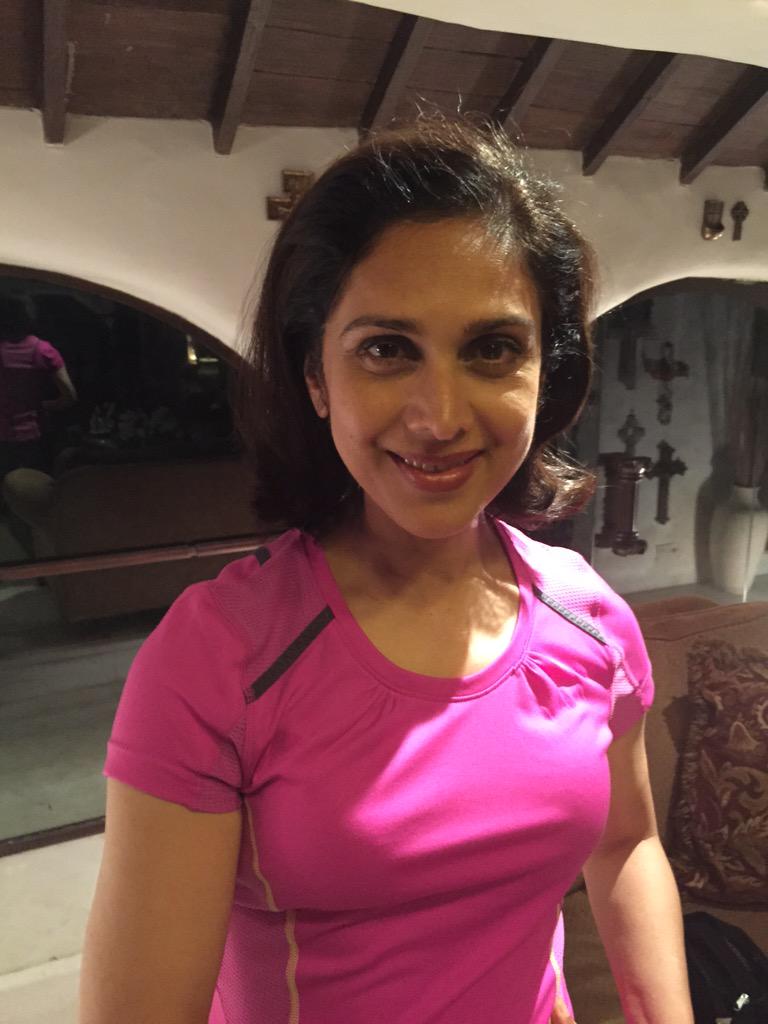 Seshadri is currently visiting India and there have been several rumours that she will be making an appearance in the upcoming sequel to 'Ghayal', 'Ghayal Once Again', which is slated to release in November. However, according to
an NDTV report
, the actress has dismissed these rumours, saying that "there were talks but nothing materialised".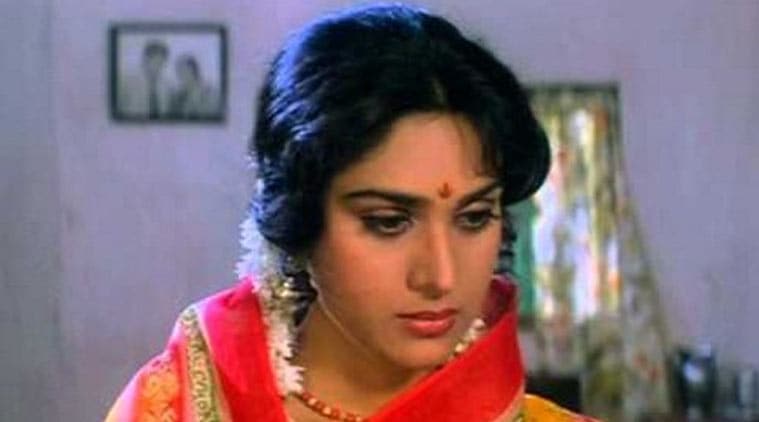 She did add, however, that she maintained an interest in doing "stage productions and dance dramas". As for films, although she said she isn't interested right now, she might "think about something" when her daughter graduates.
Source - huffingtonpost