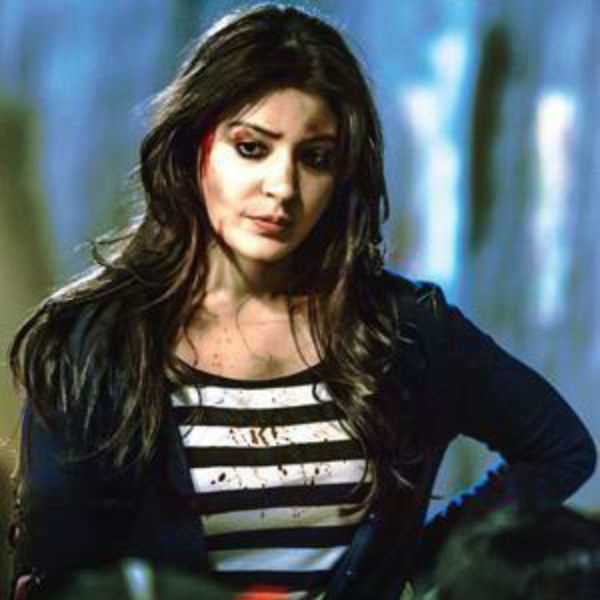 Recently, if we evaluate the success ratios of films, we will notice a huge change. the paradigm shift has somewhat come in the form of content preceding over glamour in Bollywood. While most films have their stars to pull in the crowd, some manage to do it on the basis of a good word of mouth. NH10 is one such film.
After having a slow start of around Rs 3.35 crore- a decent figure considering the stakes involved, Anushka Sharma's NH10saw a great jump on its second day. Almost a 30% jump from its opening day,NH10 collected around Rs 4.50 crore on Saturday.
With that the total collections of the film has raced upto a decent Rs 7.85 crore. Given the positive word of mouth spreading about the film, NH10 will have a better Sunday. The film is expected to rake in at least over Rs 5 crore on Sunday and have a good opening week total of around Rs 12-13 crore.
While the numbers might look and seem small, NH10, being made on a modest budget will recover its investments very soon. And it has definitely come out as a winner, breaking the existing Bollywood stereotypes effectively.
Source - DNA