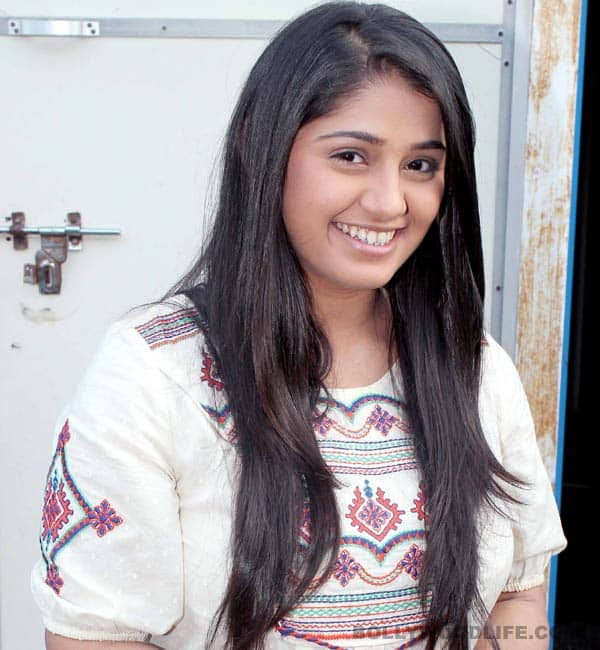 The actor tripped over wires while she was walking on the sets
Amita Ka Amit is currently gearing for a leap and the cast and the crew of the show are in a complete action mode. On Monday, Chandni Bhagwanani was walking around the sets and talking on the phone when a she tripped over some wires.
One of the set lights fell on Chandni after which the actor blacked out for a few minutes. The crew immediately rushed her to the hospital. After a while it was discovered that Chandni had some internal swelling. "The doctor examined me and said I had some internal swelling but it wasn't serious and that I would recover soon. It was all very sudden, but the crew really helped me. My co-star Nishad Vaidya panicked and rushed to get an ice block and some medicines for me," said Chandni.
Apart from her little accident, Chandni says she's having a great time on Amita Ka Amitand feels blessed that the audience has accepted her in the part. "I have been getting positive reviews. I was worried about what people would think of me because I am on the heavier side. But my persona suited the role and they've accepted me as Amita," she added.
Well we just hope she recovers soon and gets back to the sets soon to continue entertaining us.
Source..bollywood life