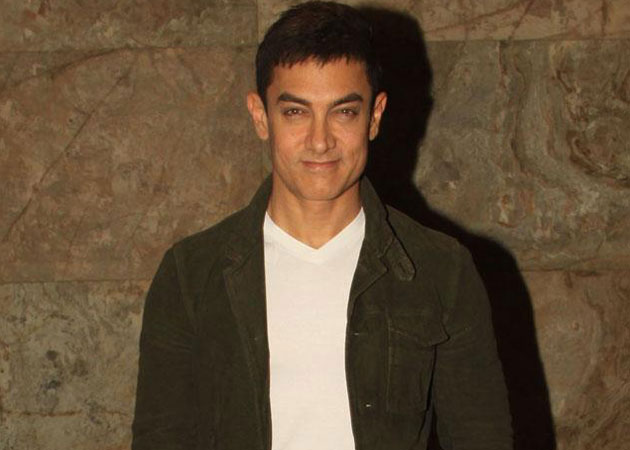 "Christmas is too far away" for Aamir who just watched the final cut of Dhoom 3.
Superstar Aamir Khan is all smiles after seeing the final cut of
Dhoom 3
and says that he can't wait to see the audience's reaction to the film.
"Guys... I just finished seeing the final cut of Dhoom3 and I cannot wait for you all to watch it... Suddenly Christmas seems too far away," the 48-year-old posted on Facebook.
Aamir is playing an antagonist for the first time in Dhoom 3, the third instalment of the Dhoomfranchise that started in 2004. In the first two films,
John Abraham and Hrithik Roshan
played villains, respectively.
The actor is paired opposite Katrina Kaif in Dhoom 3, which is directed by Vijay Acharya.
Source NDTV